AVEM
Amongst the very few drones dedicated to GIS data collection, the AVEM is unique thanks to its outstanding imagery quality, its BLOS certification and its ease of use.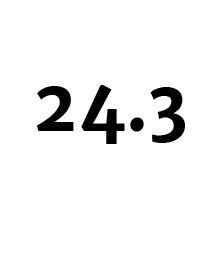 The resolution of the embedded imaging sensor, operating in the visible or near infrared spectrum.

The AVEM is certified for Beyond Line Of Sight flights, and can cover very large areas.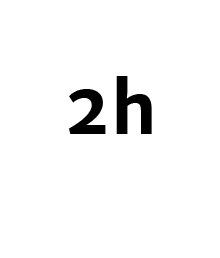 The duration of a single AVEM flight, allowing for a great daily productivity and efficiency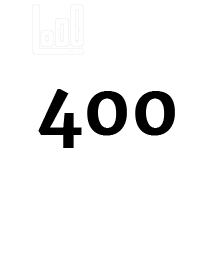 Allowing over 2000Ha of mapping in a single day of operation, at 150m and with 3cm GSD