Networks
Thanks to its long range abilities, AVEM is the perfect tool to survey your networks over long distances.
Linear networks and infrastructures
---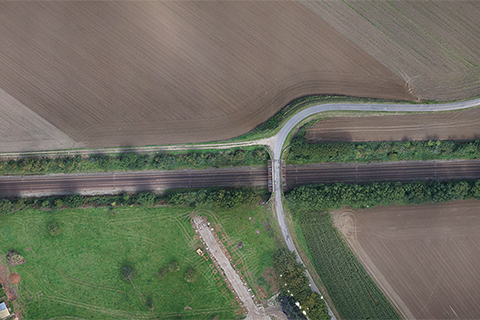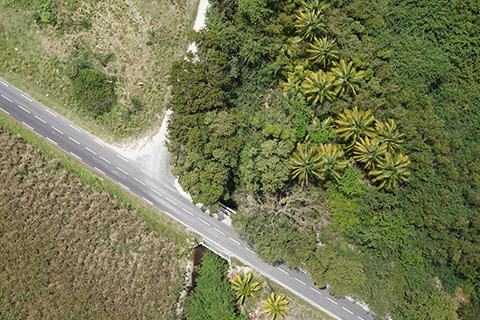 Visible Spectrum
Benefit from an updated database to:
Monitor your systems
Manage your infrastructure
Detect anomalies and defects
View constructions in close proximity
Simulate the integration of your projects
Communicate
Near infrared spectrum
Detect vegetation encroachment near infrastructures
Locate and identify problematic areas
Improve the overall level of security
Guarantee minimal distance between vegetation and the network at any time
Plan vegetation maintenance dates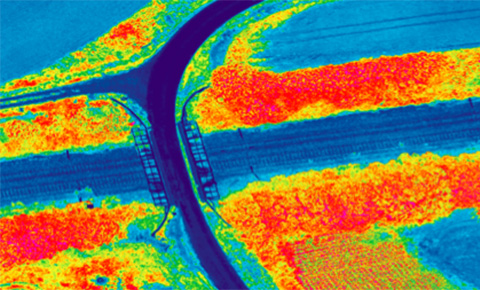 Thanks to a unique RGB and near infrared imagery quality in terms of radiometrics, precision and resolution, coupled to an outstanding area covering capability, the AVEM is the perfect tool to monitor, inspect and manage your networks either in construction or exploitation phase.
Available
Feel free to contact us to exchange a few ideas on your needs and start setting up a customized solution.