GIS
Feed your geographical information system with current and valuable data
Geographical Information Systems
---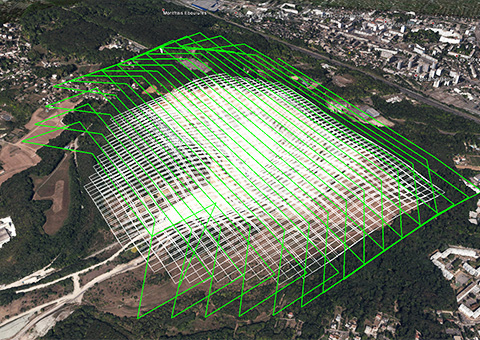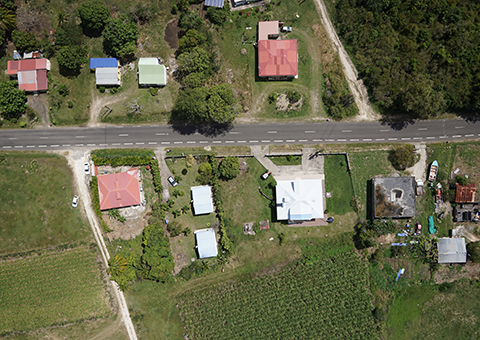 Feed your databases…
Simulate your project's integration
Give value
Infrastructure implantation
Manage your territory
Analyze vegetation or crops
Communicate
Study
…across multiple domains
Construction
Urban planning
Archeology
Infrastructures
Networks
Environment
Agriculture
Scientific studies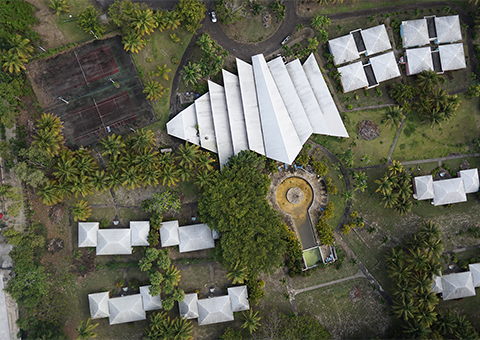 The AVEM's ease of use allows it to be quick to deploy and cost-efficient.
Don't wait any longer to acquire updated data, whatever the project: in order to reduce your costs, collect valuable data, support your studies, ready to use in every post-treatment and GIS software.
Available
Feel free to contact us to exchange a few ideas on your needs and start setting up a customized solution.